Atlanta Personal Injury Attorney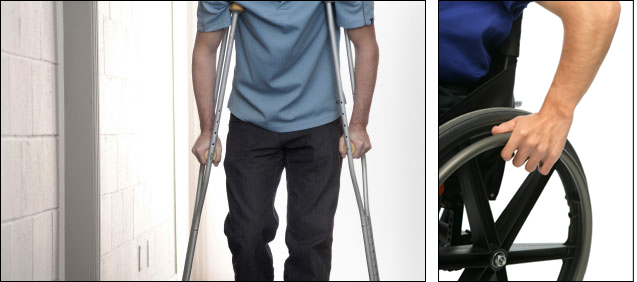 When is your injury a potential personal injury case? The term personal injury, in a legal sense, refers to a physical injury and resulting damages and emotional consequences that are caused by the actions or inaction of another person.
Personal injury lawsuits have two purposes. First, they allow victims to recover financially for the losses they've suffered as a result of a defendant's actions. Second, personal injury lawsuits give victims the opportunity to hold the responsible party accountable for their actions. When you punish the defendant for causing your injuries, you diminish the likelihood that he'll put others in danger by acting in the same way in the future.
Because we focus on Georgia personal injury claims, the Carter Law Group is particularly well prepared to handle all aspects of Georgia personal injury cases. We handle all aspects of our clients' claims from beginning until end.  A few of the personal injury areas in which we specialize is below: